Real Food Resource Library
Articles from Dr. Tom & Other Useful Links
Looking for help? You've come to the right place. Explore Recipes, Meal Plans, read Dr. Tom's blog, connect with us on social media, and more.
Nutrition is (still) poorly represented in modern medicine.  We have known for decades that the vast majority of disease in the Western World is caused by environmental factors (primarily diet and lifestyle). In 2018 the top medical journal JAMA published that poor...
read more
Feeding Our Children Chapter References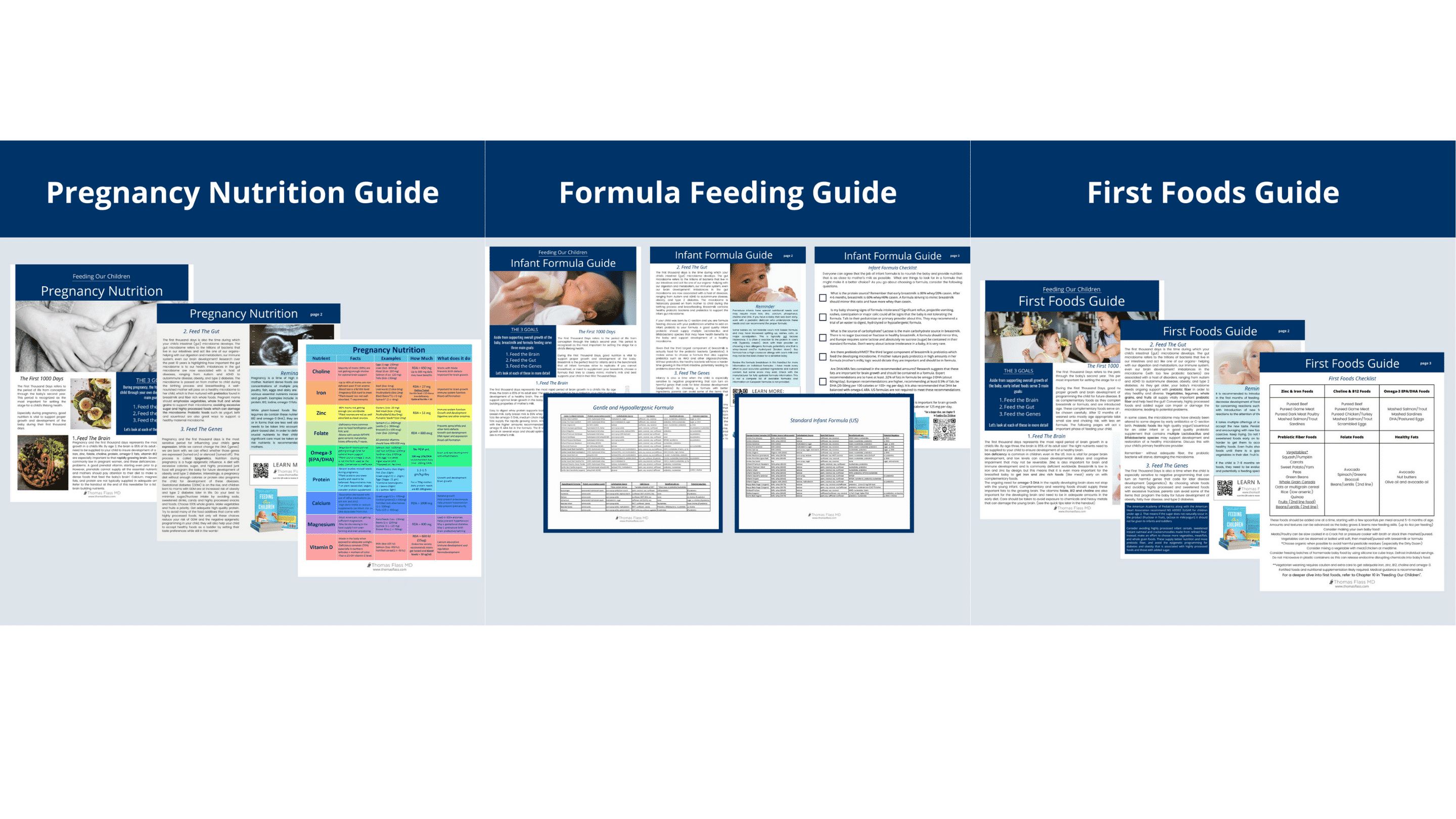 Join our newsletter and receive these printable resource guides!
Researchers Making an Impact
Connect With Us On Instagram
Nutrition Pediatrician Newsletter