Feeding Our Children
A comprehensive guide for creating a healthy thriving child during the first thousand days and beyond
Thomas Flass MD, MS- Pediatric Gastroenterologist and Nutrition Advocate
WOW! Every new parent needs this book.
This is the book we've been waiting for! It's packed with so much information to help us understand the role that food plays in the health of our children's brain and body…I rarely say this about a book – but…"this one is a must for every parent." Well done Dr. Flass! I'll be recommending it to all my clients!
Essential reading for parents and educators
Dr. Flass does an excellent job of presenting 100% peer reviewed medical information in a language and format that is easily digestible for parents. I learned so much about the microbiome, I feel very empowered to talk to my children about the whys of healthy eating. I wish all doctors cared or knew as much about nutrition, but hopefully this book will help them out!
Our children deserve better. The modern diet, dominated by processed food and sugary beverages, exposes children to a host of harmful substances, damaging them in ways that are both seen and unseen. As the health of our children and our nation deteriorate, there is a sense of urgency. How can we protect our children and families and start making better choices for a healthy future? 
This book answers the question: "What should we be feeding our children?"
Feeding Our Children translates decades of experience in human nutrition, pediatrics and gastroenterology into a definitive and comprehensive resource accessible to both parents and healthcare professionals. It draws upon the latest research and work of leading experts in pediatric nutrition and medicine to provide science-based information that dispels common dietary myths and harmful practices. This book delivers credible science that guides parents through the crucial early years of feeding a child, from conception through school age, avoiding the pitfalls that undermine children's health and programs them for disease later in life. 
Feeding our Children empowers parents, caregivers and healthcare professionals by providing them with the resources, knowledge, and skills to navigate through this important phase of life with confidence.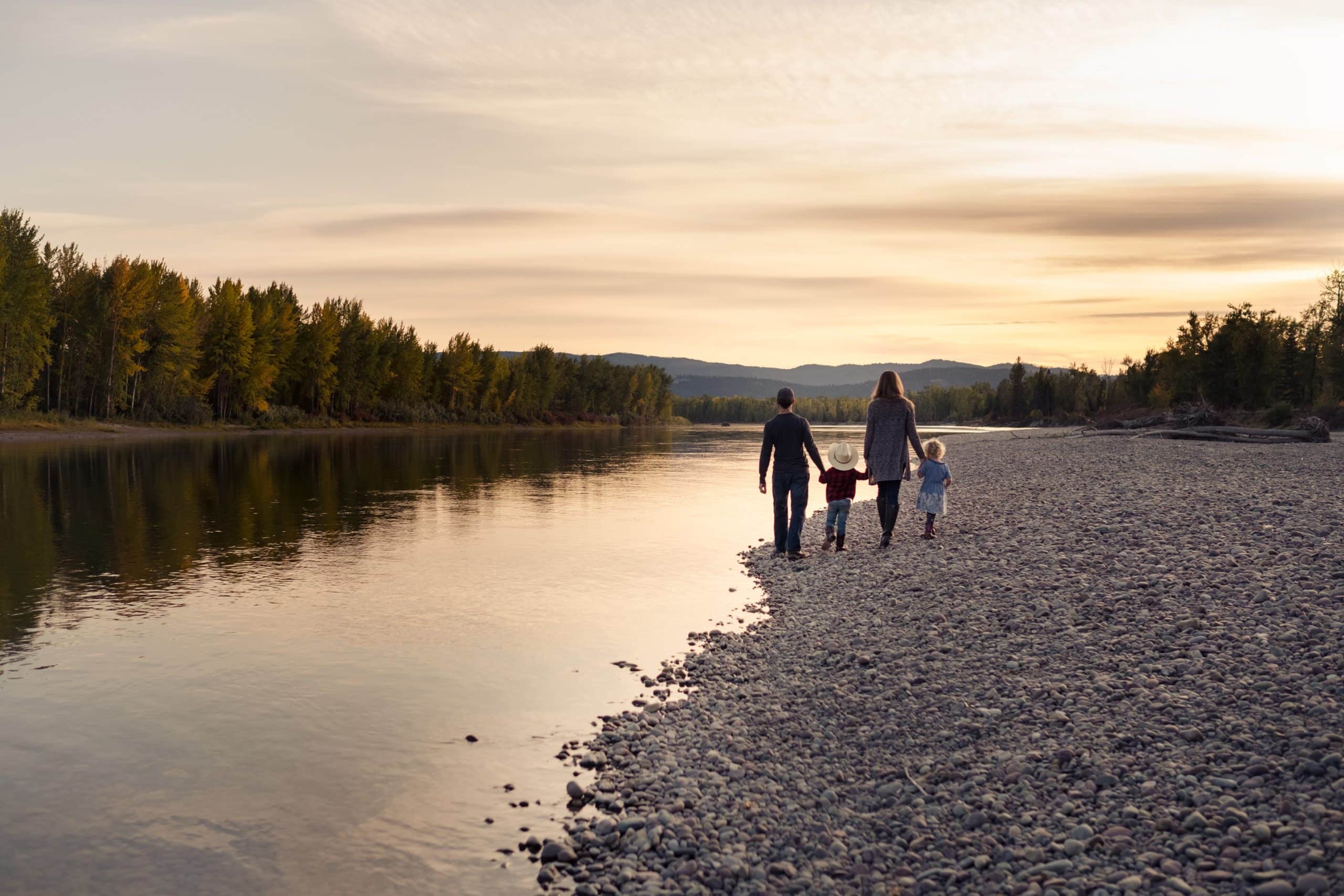 "While I've come across and read other books written on the topic of best practices for feeding children, none have been as thorough, extensive, and all-encompassing as this one.  
Dr. Flass' book beautifully combines hard-core science with practical tips and beautifully blends in loving parental advice and his own pediatric and gastroenterology experience to create an all-encompassing encyclopedia for us all!   This is a well-written, much-needed book that takes a deep dive into explaining best practices for optimal nutrition and gut health.  Each section includes an in-depth review of the scientific literature, painstakingly addressing controversies, taking time and detail to differentiate dogma, doctrine, and opinion along the way."
Dr Uma Pisharody. Pediatric Gastroenterologist and Seattle Top Doc award winner, Swedish Medical Center- Seattle WA
This book explains in detail the impact of food in critical areas of health that are often overlooked: 
Feeding the Gut– (the microbiome– supporting our probiotic intestinal bacteria) 
Feeding the Genes– (epigenetic programming -food's ability to turn our genes on and off) 
Feeding the Brain– (child neurodevelopment– foods for growing a healthy brain). 
By teaching parents how to emphasize foods that support these key areas of health at each stage of a child's life, we can help prevent a number of modern diseases that could affect them throughout their lifetime. Each chapter focuses on a specific stage of the child's development and answers essential questions.
What should a pregnant mother be eating?
How do we limit a child's exposure to toxic substances in our environment? 
How does a breastfeeding mother's diet affect her milk? 
What are the differences in infant formulas and what should a parent look for in a formula? 
How should we introduce solid foods, and which first foods are best? 
 What should we feed our toddlers to prevent nutritional deficiencies? 
What is a Pediatric Feeding Disorder (PFD), and how do we recognize them early and get help? 
What foods can trigger common allergies and intolerances, and what is the difference? 
How does diet affect metabolism and the risk for developing future diabetes and heart disease? 
How can diet affect children's brains, and how can we feed them to maximize their cognitive abilities?
By answering these and other questions about early childhood nutrition, Feeding our Children empowers parents, caregivers and healthcare professionals by providing them with the resources, knowledge, and skills to navigate through this important phase of life with confidence.
Nutrition Pediatrician Newsletter